The annual BC Ministry of Education inspections of all BC offshore schools have been taking place this November. For CINEC schools, the inspections were completed through the third and fourth weeks of November. As always, all four CINEC schools were commended for providing an outstanding educational experience. There were no requirements for any of our schools, meaning all four schools are fully in compliance with BC standards.
For those of you not familiar with the process, BC inspections provide a broad, in-depth examination of all the 45 BC programs offered in 8 different countries throughout the world. Inspections are conducted by experienced BC school administrators working under the supervision of the BC Ministry of Education. The inspections examine every aspect of the school program, including areas such as: teacher certification, professional development, curriculum implementation, English language assessment, fire safety plan, food safety inspection, and learning resources. This also includes one-on-one interviews with people in the school community.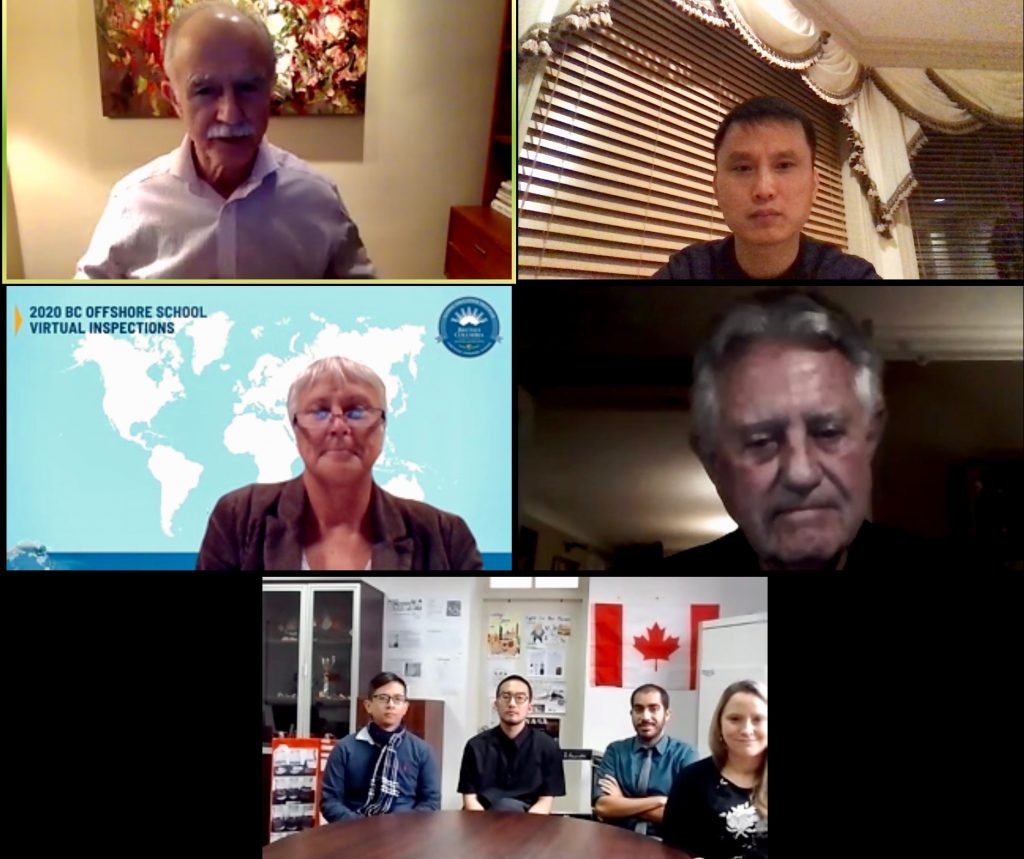 With covid-19, inspections had to be held through videoconferencing this year. The first CINEC school inspection took place at Canadian Secondary Wenzhou No. 22 School. The inspectors were impressed by the strong support provided by CINEC, by the BC administrators and by the parent. They commended the teachers for the kindness shown toward students and for their student-centered approach to education.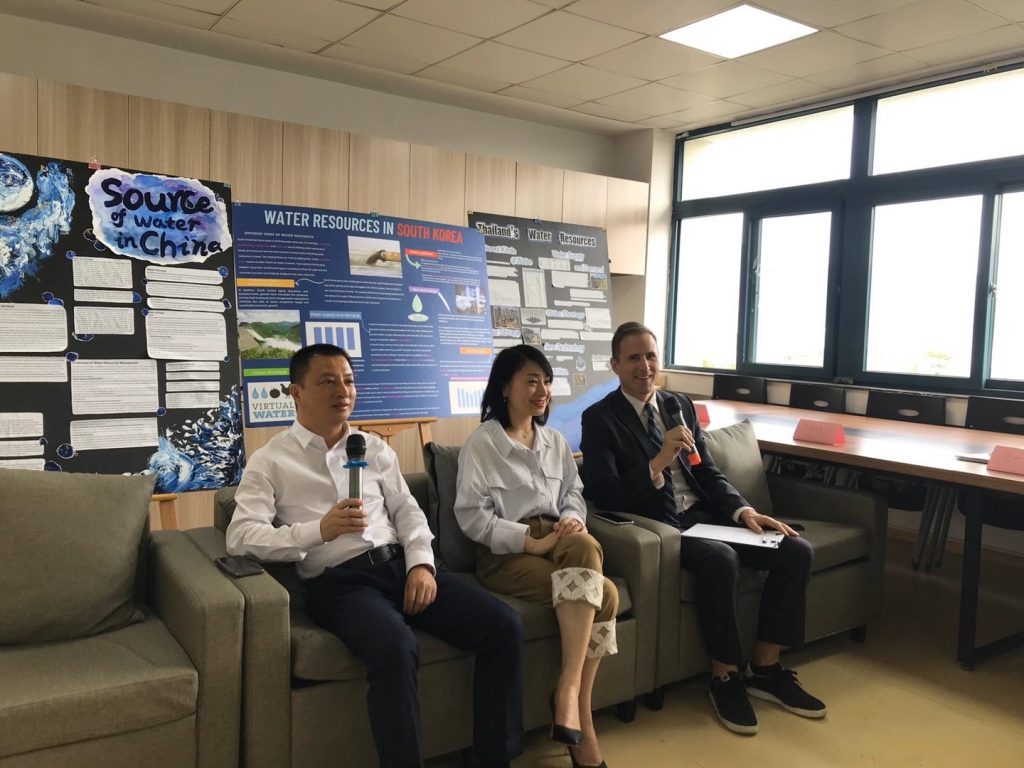 The next inspection took place at Shanghai Nanmo Private High School. The inspectors noticed how well all the staff, both BC and Chinese, work together. They were also happy to see how strongly CINEC responded to the covid-19 pandemic.
On top of the commendations on the strong cooperation with CINEC and the domestic school, the inspectors also noticed the innovative approach Jiaxing Senior High School is taking towards inquiry based learning, support for English Language Learning and student self-assessment of core competencies.
Luwan Senior High School's BC program received very strong commendations this year. Included in the list: strong collegiality between the Chinese and BC sides, excellent lesson planning, professionalism, inquiry-based learning initiatives, strong support for English language learning, and a wide-variety of extra-curricular activities.
With another set of ministry inspections behind us, CINEC is now looking forward, improving our capacity to provide the highest quality education. This year, we plan on further strengthening teacher training and collaboration between our four schools, continuing to provide our students with the skills and knowledge to excel in the 21st century.
Looking forward to another excellent year.
Yours in education,
CINEC Education Group