In the interest of promoting and recognizing excellence in the CINEC community, we are introducing a whole new CINEC star student program!
Let us look at the star students for pervious years! 
Ada Yang – Nanmo BCOS Star Student from March 2017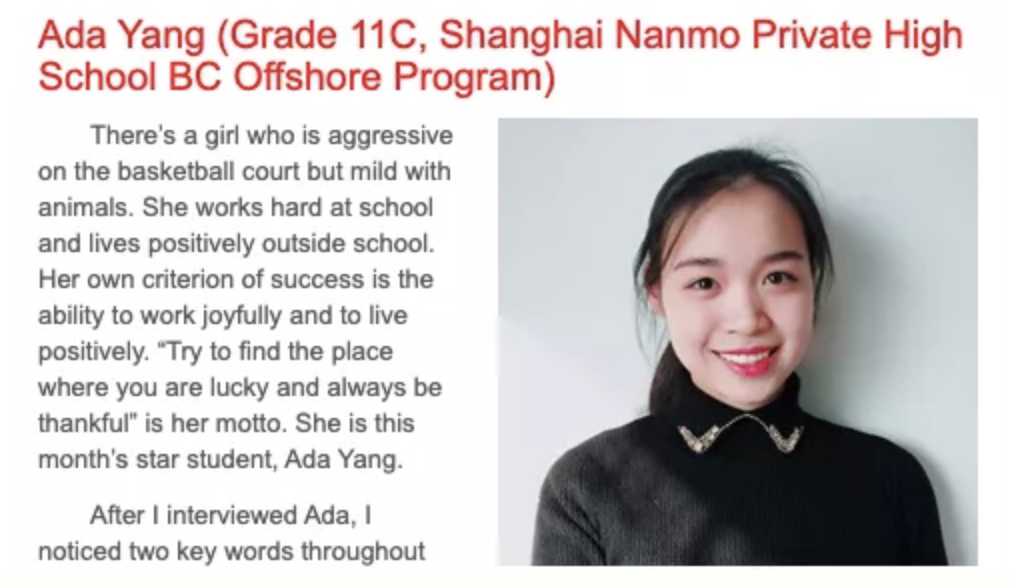 Amanda – Jiaxing BCOS Star Student from October 2019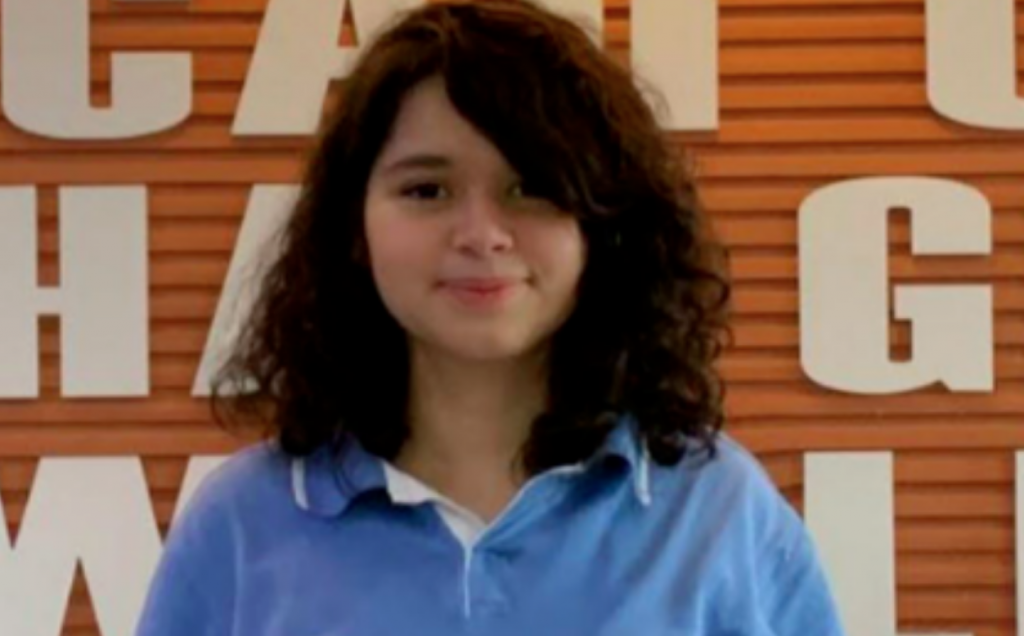 Aiden – Wenzhou BCOS Star Student from October 2019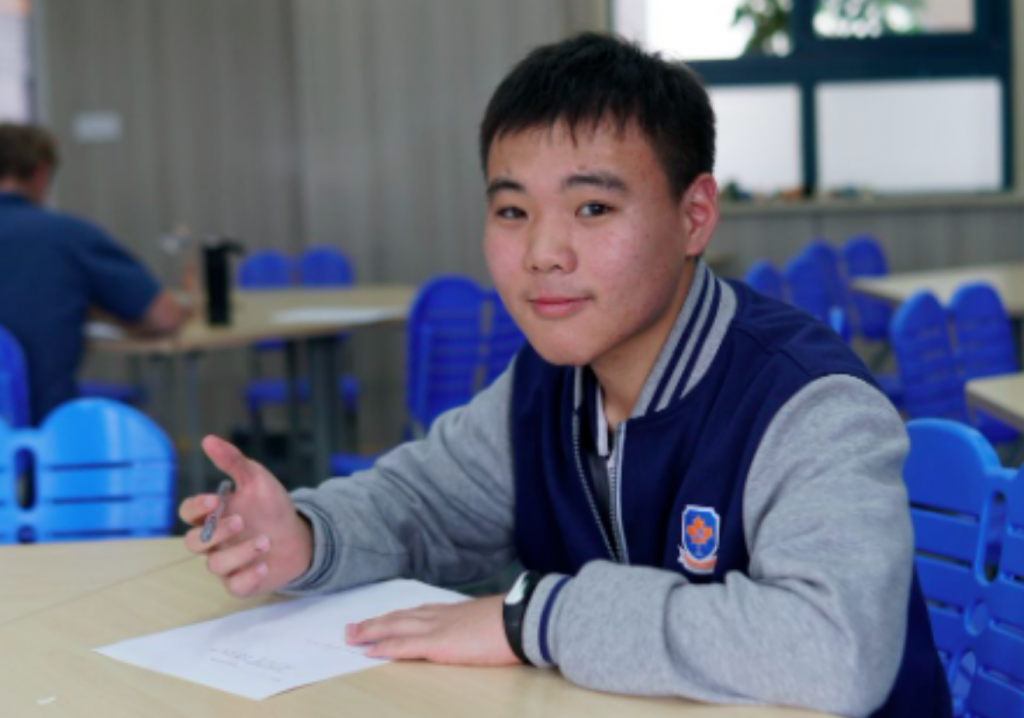 Christina – Luwan BCOS Star Student from January 2021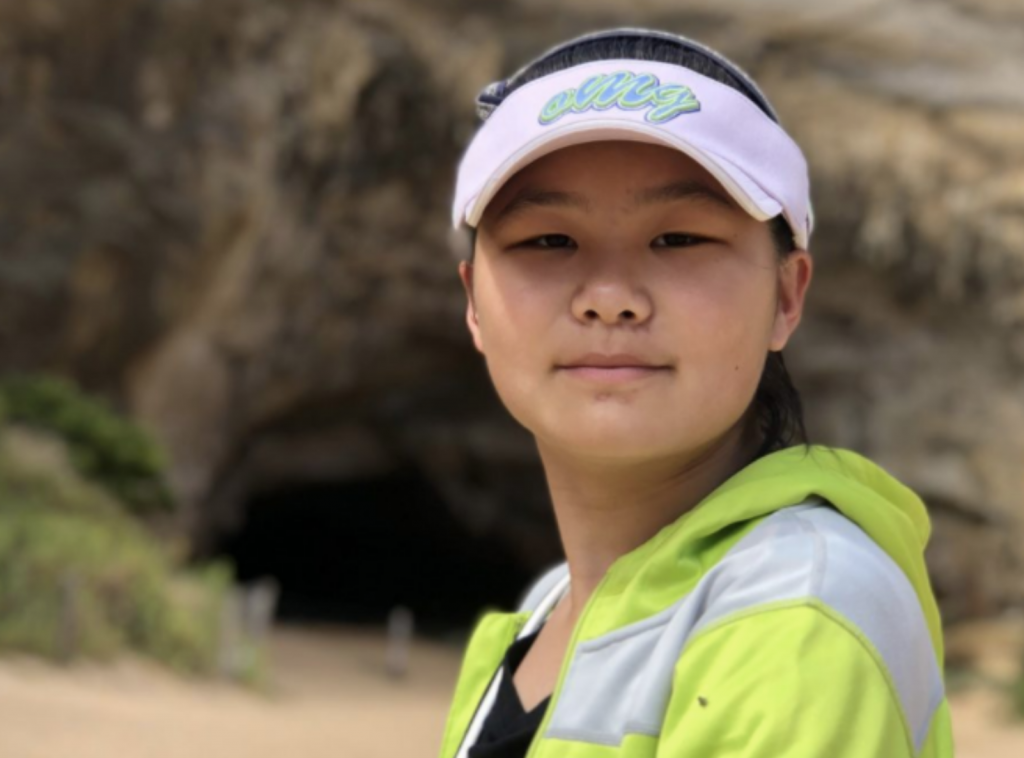 Each CINEC school will choose 1 CINEC Star Student for grade 10, grade 11 and grade 12 near the end of each semester based on the average of the five criteria below:
1. Mark in BC and Chinese courses – A average
2. High level of achievement in the core competencies
3. List of extracurricular activities – (eg. School clubs, musical performances, sports)
4. List of awards / achievements – (eg. Honour roll, award from a competition, training certificate)
5. Leadership – (eg. Being on the student union, being a team captain, outstanding leadership in significant group work at school)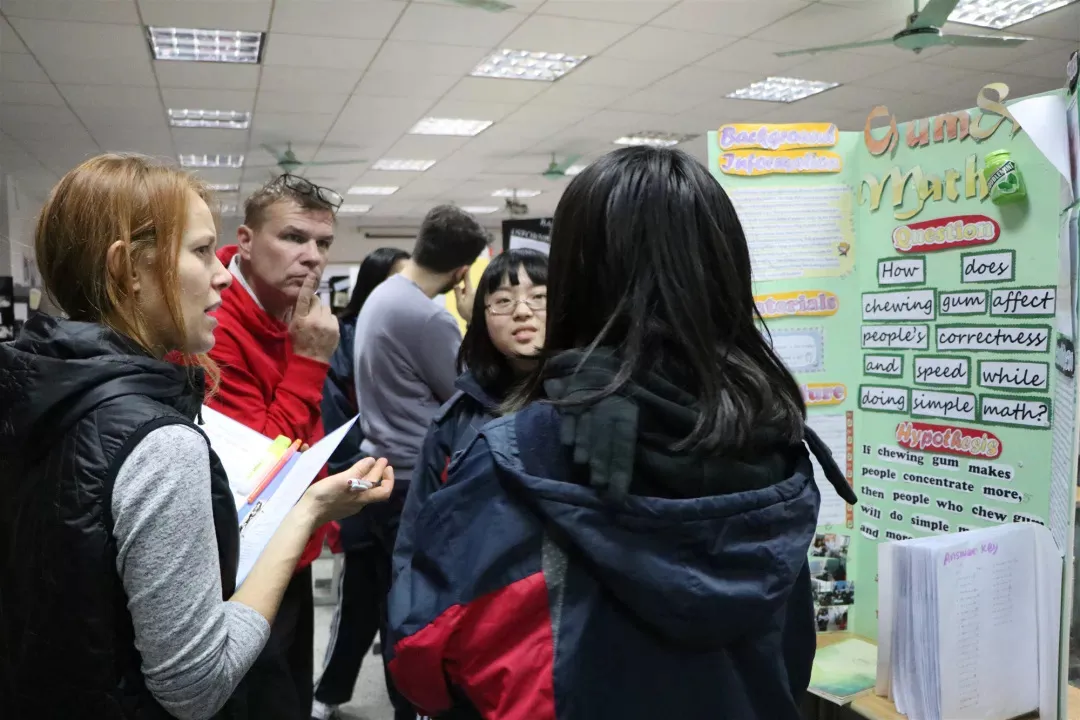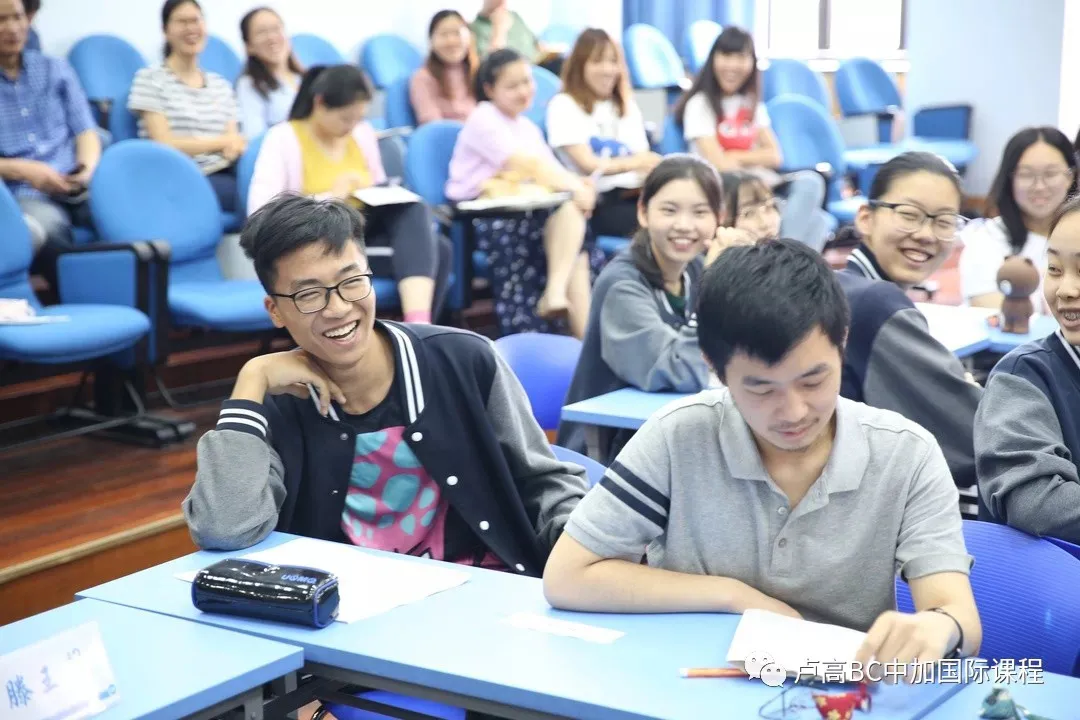 The benefits of becoming a CINEC Star Student include:
Being recognized on CINEC school websites, on the CINEC /school public WeChat accounts, and on other social media
Having your picture immortalized on the CINEC Wall of Fame at your school
Obtaining a CINEC Star Student certificate during the school's award ceremony
Getting a reference letter from CINEC (available upon request)
Consideration for the CINEC Global Citizenship Scholarship in grade 12, valued at $500 CAD
We welcome all applicants and look forward to seeing and sharing the marvellous work that you are all doing!