Our Servies
CINEC Education Group strives to provide the highest quality expertise, resources and academic and personal support to students and organizations with the most effective and strategic methods.
Choosing the right university is a crucial stage in life for each student and their family. CINEC strives for providing the most suitable study plan for students who are looking for the best possible seat in a Canadian university. According to each student's situation and needs, we will offer a series of services including choosing school and major, applying for school, applying for Study Permit, and looking for homestay etc. Our goal is to help all of the customers successfully get admitted by their dream schools, and prepare for their stay in Canada.
School Application
English Assessment
Research of School Info And Application Requirements
Personal Study Plan
Documentation Preparation
Scholarship Application
Contacting Schools And Following Up
Study Permit
Consultation And Assessment
Preparing Documentation
Filling Out Application Forms
Submitting Application And Following Up
Homestay
We carefully selected local host families for our students. We have high standards for the location, family background, housing conditions ,living environment, and require  criminal records check from each family.  We also conduct visiting and interviews for each application.
Custodianship
In order to study in Canada, underage students will need to have a adult custodian in Canada. Our company will provide the service of providing custodianship so that parents of the students at home country will be at their ease.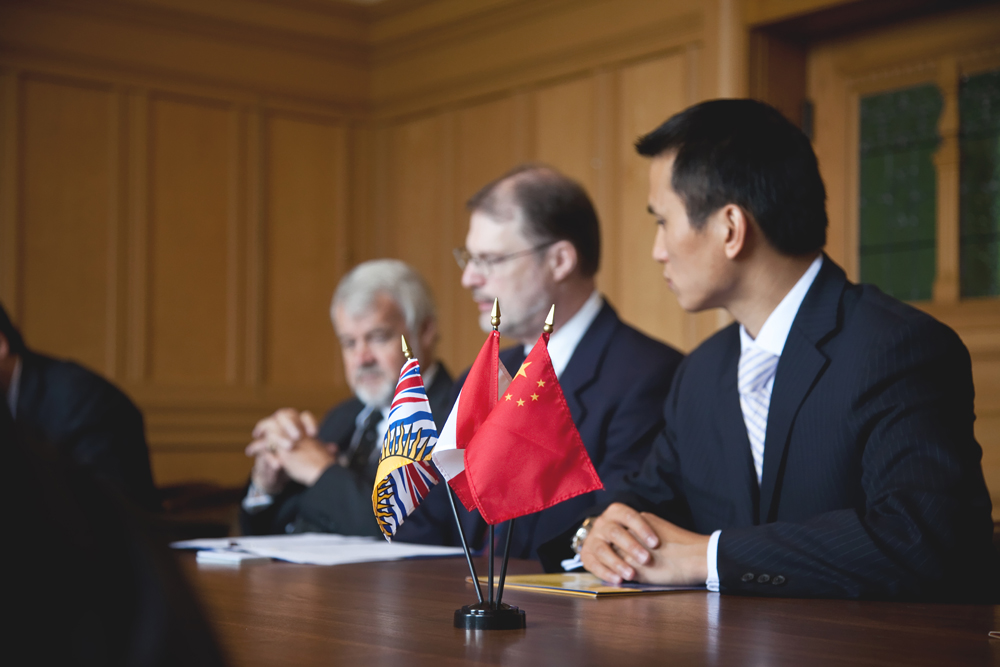 Our Mission
To provide the highest quality education programs and services which are achievement driven and ensure the best possible academic and personal experiences for our educators and students.
In order to help students adapt to the new environment as soon as possible, we provide settling-in and consulting services. With our regular contacting with students, We are able to keep abreast of the student's situation and provide services such as visa renewal and school transferring according to their needs. Students can come to us when they encounter any difficulties.
Settling-down Services
Airport Pick-up
Communicating With Homestay Families
Setting Up Bank And Cell Phone Account
Showing Around Neighborhood
Translating and Accompanying
School Transfer
There are a number of flexible pathways that can lead students to their favorite universities. School transferring is one of them. With many years' experience working in the educationl industry, CINEC will give the best service of helping students transfer to their dream schools.
Visa Renewal
International students in Canada need to extend their study permit at least 30 days before it expires. When the time comes, we can provide the service of visa renewal, so that the students can save their valuable time and don't need to go through the hassle
Follow-up
Keeping In Touch With Students And Host Families
Communicating with School
Providing Guidance for Selecting Courses
Organizing After-school Activities

Email: info@cinec.ca
Phone Number: 1-604-608-6188
Address: 1615-200 Burrard Street Vancouver, BC V6C 3L6 Canada