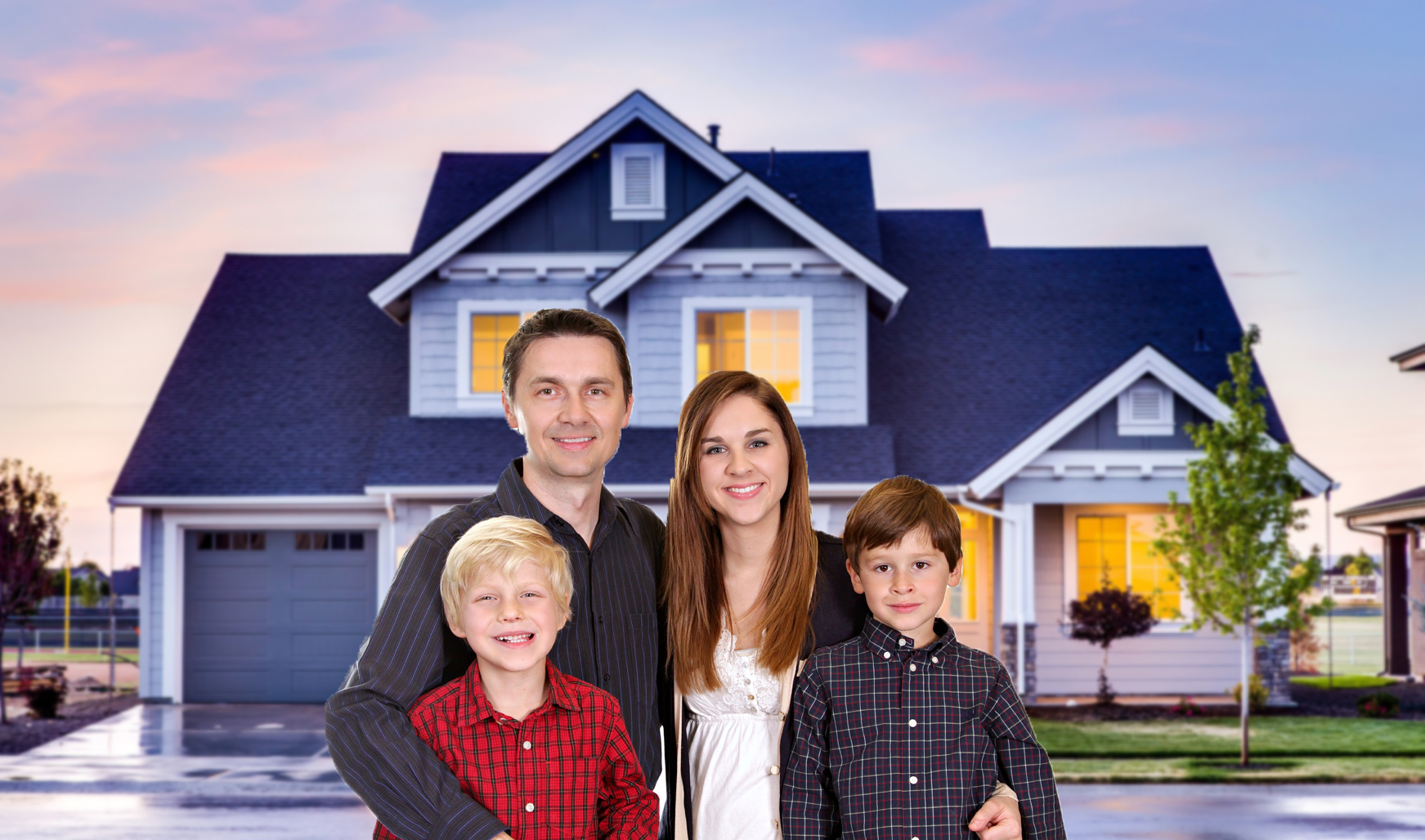 CINEC Education Group is looking for caring homestay hosts in Greater Vancouver for international students during summer ( July to August). As part of the summer program, you become a vital part of the students' experiences in Canada. Our host families in Vancouver have been providing a safe and comfortable environment and give our student a chance to experience maximum cultural immersion by living with locals.
What you provide:
Three nutritious meals/day
Utilities including laundry and internet
A private bedroom, desk and closet
A patient, caring, and friendly home atmosphere
Caring guidance and attention
Please download the PDF form for Application.
Or contact us by service@cinec.ca

Email: info@cinec.ca
Phone Number: 1-604-608-6188
Address: 1615-200 Burrard Street Vancouver, BC V6C 3L6 Canada