Summer/Winter Programs
Students in our Summer and Winter Camps will be able to visit many popular tourist destinations in British Columbia, such as Stanley Park, Science World, Lynn Canyon, Granville Island and Grouse Mountain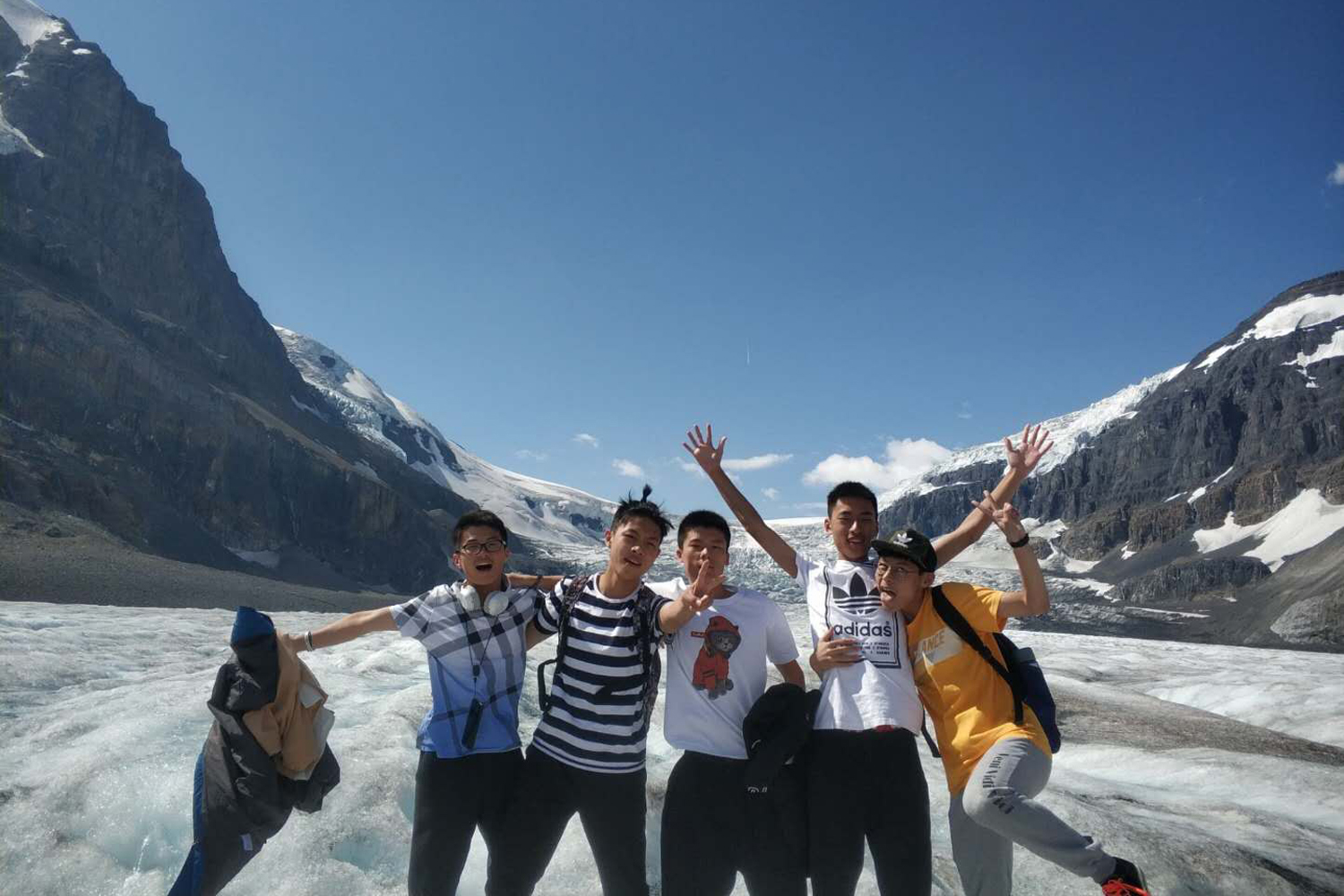 Canada's population is wonderfully diverse. More than 40 major cultural groups are represented, with a significant number of Asian communities. There are also sizeable German, Italian, Japanese and Russian communities – all creating a vibrant cultural mosaic in which distinct cuisine, architecture, language and arts thrive. In 2010, Vancouver was the host city for the Olympic and Paralympic Winter Games, attracting people from all around the world.
Students in our Summer and Winter Camps will be able to visit many popular tourist destinations in British Columbia, such as Stanley Park, Science World, Lynn Canyon, Granville Island, Grouse Mountain, Peace Arch Park, Gas Town, China Town, UBC, the Parliament Buildings and Butchart Gardens in Victoria, to name a few.
Students attending the three-week camps will also be able to join tours to the Rocky Mountains and major cities in eastern Canada such as Toronto, Niagara, Ottawa, and Montreal.
Aside from an intensive English study as provided in our Summer Camps, CINEC offers students in our Winter Camps a truly Canadian winter experience which includes downhill skiing, snowboarding, cross-country skiing, snow-shoeing and ice hockey – the number one winter sport in Canada.
Program Details
CINEC Education Group (Canada) has worked closely with students for 15 years. The public school boards we work with, such as Vancouver School Board and New Westminster School District, have successfully held a large number of short-term courses and international student receptions. In addition, all the activities will be group activities supervised by teachers and chaperones to ensure the safety of the students. Therefore, you will feel at ease even it is your first time going abroad.

Email: info@cinec.ca
Phone Number: 1-604-608-6188
Address: 1615-200 Burrard Street Vancouver, BC V6C 3L6 Canada