CINEC believes strongly that appropriate Professional Learning is a corner stone to improvement of educational outcomes for all learners.
PD is about life-long learning as an educator.  There is always more to learn and new skills to attain.  PD helps to support teachers learning to overcome classroom challenges.  We believe that teachers gain confidence by learning new methods and information about our profession.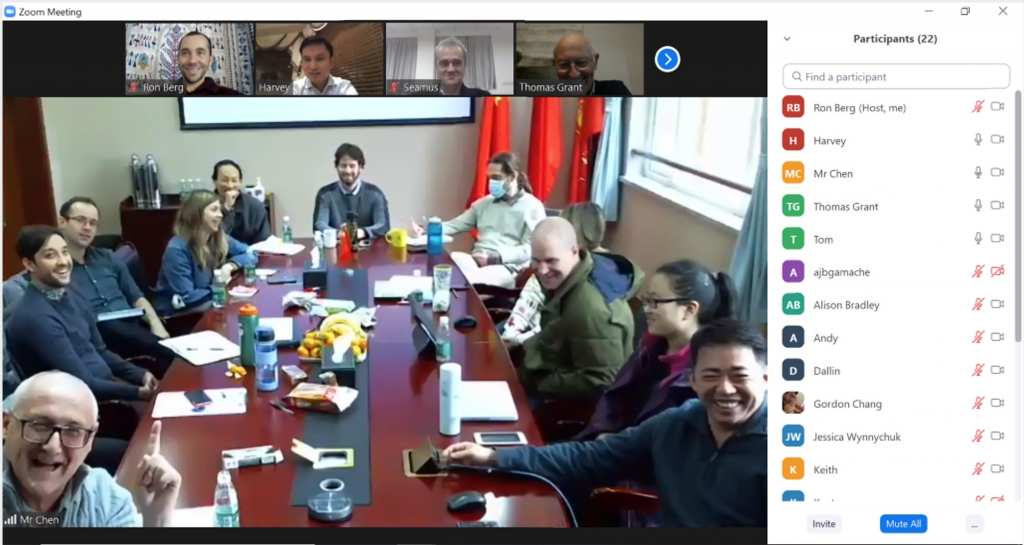 PD is important for both new and veteran teachers.  Life-long learning helps keep a professional motivated and thinking positively about our craft.  Education is a never-ending process.  It does not stop after earning a degree.  Through effective PD educators can improve their skills and become more proficient at the jobs.  Well organized and positive practitioners will ensure the best learning outcomes for students and help educators become more efficient and satisfied in the various aspects of their work.  Effective PD transforms teachers and therefore enables them to create relevant courses and support learning through research driven instructional strategies.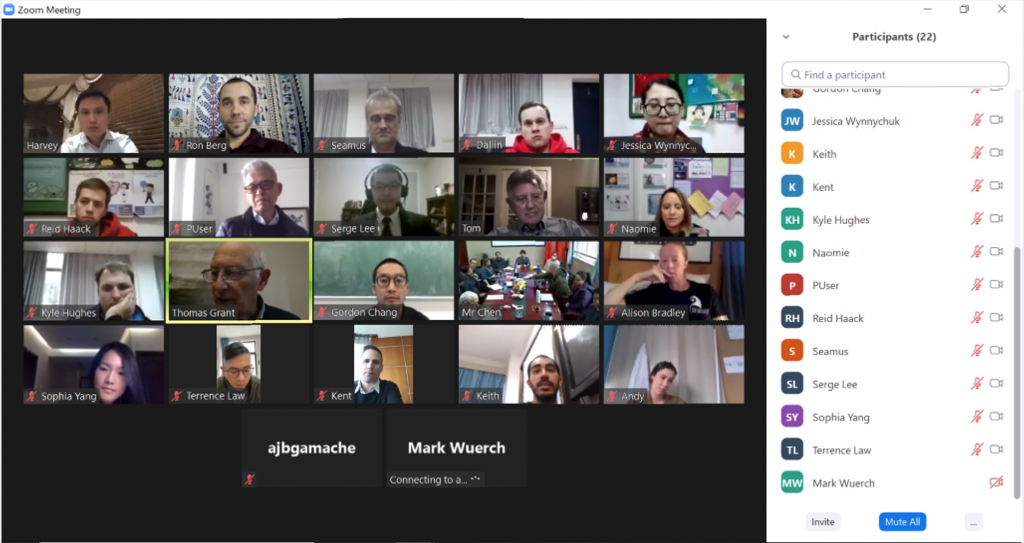 In summary Professional Development supports educators in the following ways:
1. Educators learn better ways to teach
2. Educators develop better organization and planning skills
3. Educators gain knowledge and insight
4. Learners are better served through teacher competency
CINEC believes strongly that Professional Development is an individual endeavour, a department and school orientation and a system orientation. To that end we will support and organize activities for individual teachers, departments, schools, and the entire organization.
Individual teachers will be supported by their colleagues, principals, and senior leaders in the organization. Teachers will be provided with learning opportunities as they arise.
We will provide pro-d for individual schools, inter-school pro-d and administrators.