CINEC Network — BC High School Alumni Association, which will accompany you to experience more wonderful moments in your future journey of life.
Introducing the CINEC Network
In order to strengthen the connection between overseas alumni and their high schools, CINEC Education Group officially established the CINEC Network, our BC High School Alumni Association. The purpose of this platform is to provide a place for CINEC BC High School graduates and grade 12 students who will graduate soon to communicate, support and share. On this platform, people can seek and get assistance. Alumni can also help each other, so that they can give back to their Alma mater and society and support more people.
How to join CINEC Network
All CINEC BC High School graduates have automatic membership in the CINEC Network — the BC High School Alumni Association.
When grade 12 students are accepting college offers, they can apply to join our WeChat group in early April.
After joining the CINEC Network WeChat group, you can change your username in the group by following this format "Chinese name and English name – the name of your high school and year of graduation – the name of your university name", such as "王毅Wendy- Luwan19- U of T".
For those of you who haven't joined our WeChat group, please add our WeChat account (Wechat ID: CINEC_Education). We will add you to our CINEC Network Wechat group!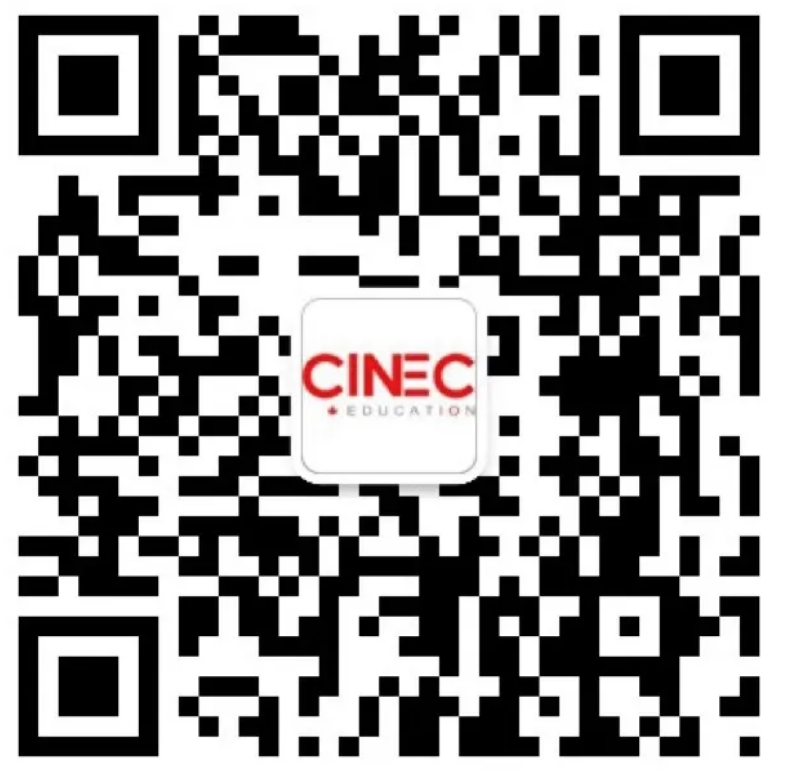 After joining CINEC Network
Through the Alumni Association platform, alumni can support each other, share experiences and grow together. CINEC Network is a good platform for you, whether you want to get advice in life, get help with your studies, exercise your organizational and leadership skills, accumulate work experience, or get in touch with more on-campus and off-campus groups and institutions.
Because the scope of the alumni association is not limited to one school but all four BC high schools run by CINEC, everyone can make more friends, expand their social circle, and gain networking opportunities. Most alumni association members are currently studying or have studied different majors in North American and European universities, and they'll become or have become outstanding talents in all walks of life. Such friends are very helpful for your future employment and development. 
For grade 12 students who are about to graduate, they can get in touch with seniors who are studying in the same university or in the same major in other universities before graduation to learn useful information in advance and seek the best advice and help. Your educational journey no longer needs to be full of unknowns and difficulties.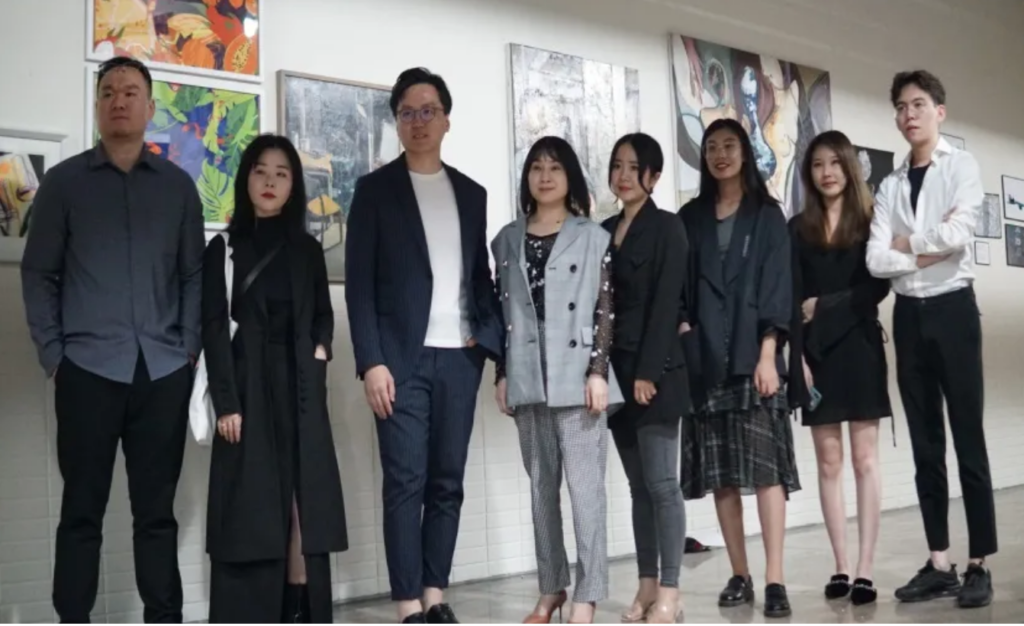 As a strong supporter of the Alumni Association, CINEC Education Group of Canada will do its best to support the establishment and development of the Alumni Association. In the future, CINEC will work with the alumni association's executive committee to organize workshops and seminars on different relevant topics.
Joining alumni associations is a great way to build and maintain bridges between graduates and their Alma mater. We hope that you will not forget the assistance you received from other people, from your Alma mater, and remember to give back to society while improving your life value.
We believe that every graduate is an outstanding person. We sincerely hope that in the future, you can carry on the spirit of mutual support, and pass the positive energy to your surroundings so as to benefit society and become a person who contributes to society!
CINEC Network's Organizational Structure
In order to manage the alumni association better and provide convenience for alumni to communicate and share, CINEC established the structure of the alumni association as follows:
1. The executive committee will be established, with two Co Presidents, and four departments including the Marketing Department, Alumni Affairs Department, Operations Department, and Finance Department.
2. The executive committee will also have regional branches, such as East, West, the United States, Europe, Australia and other branches.
The following is a schematic diagram of the executive committee:

CINEC Instructors: Staff or teachers from CINEC to oversee the whole process; decision making, provide guidance and direction
Co-President: Alumni who is willing to operate the alumni network with instructor; hold executive meetings, lead functional groups, and assist instructors
Marketing: Responsible for creating promotional content, increasing the influence of the alumni network; create posters, WeChat "tweets" for each event created by Operation, etc.
Alumni Affairs: Responsible for inviting, communicating and dealing with alumni, attracting more people to join; creating invitation letters, serving as "staff" in the WeChat group to answer questions, etc.
Operation: Responsible for creating workshops, info sessions and networking events to benefit the network
Finance: Responsible for budget control, finding sponsors etc.
CINEC Network's Social Media 
1. Website
CINEC will assist CINEC NETWORK to set up its own exclusive web page network.cinec.ca. The website will post the names and photos of the executive committee, as well as articles about various activities. The homepage will be managed and maintained by the Alumni Association.
2. WeChat
On WeChat, a large CINEC Network group will be set up to facilitate communication. Relevant articles can be published on CINEC's official WeChat account.
3. Other
Alumni leaders can also decide by themselves to open any other Chinese and western social media platforms, such as Weibo, Instagram, Facebook, etc., to build a bridge of communication and mutual assistance for alumni.
Everyone is welcome to participate actively. If you have interests and abilities in editing, writing, photo design, photography, multimedia management or production, please contact us to join the media management team and serve all the alumni. You are also welcomed to send us your articles or thoughts about your study and life to share with others.
Major CINEC Network Activities
CINEC Network will encourage various forms of mutual support among its members, and hold social and fellowship activities during the holidays to increase the interaction among alumni.
Our main focus is to provide information to our alumni. Information will be posted on our social media. We will also invite successful members or industry experts to organize and hold sharing sessions and seminars on various topics from time to time, such as:
1. How to choose a school and major
2. How can new students get access to the various 3. resources offered by universities?
4. What is the best way to study for college students?
5. How do I gain work experience?
6. Latest Immigration Policy
7. Latest Industry Information