Recently, pictures of a psychology teacher at Wenzhou University went viral on the Internet. His teaching style was as attractive as his appearances, proved by classrooms after classrooms of packed students. This "well-known" teacher happens to be our new Co-President of the CINEC Alumni Association Network, Yangbang Hu. Hu is a former graduate of Canadian Secondary Wenzhou No.22 School. Let's learn about his journey so far!
"My name is Hu Yangbang. I am studying for a master's degree in Education at Hongkong University after completing my bachelor's degree in Psychology and Philosophy at The University of Victoria. I have a wide range of interests, including travelling, listening to music, and playing sports, but what attracted me the most is education. In the past five years, I have been a Chinese teacher for Canadian born Chinese youths, a teaching assistant in a psychiatric hospital and a psychology teacher at Wenzhou University. Moreover, I have published five articles regarding shadow education, sustainable education and intelligent education. My career goal is to be a college teacher to spread knowledge, wisdom and love to the world."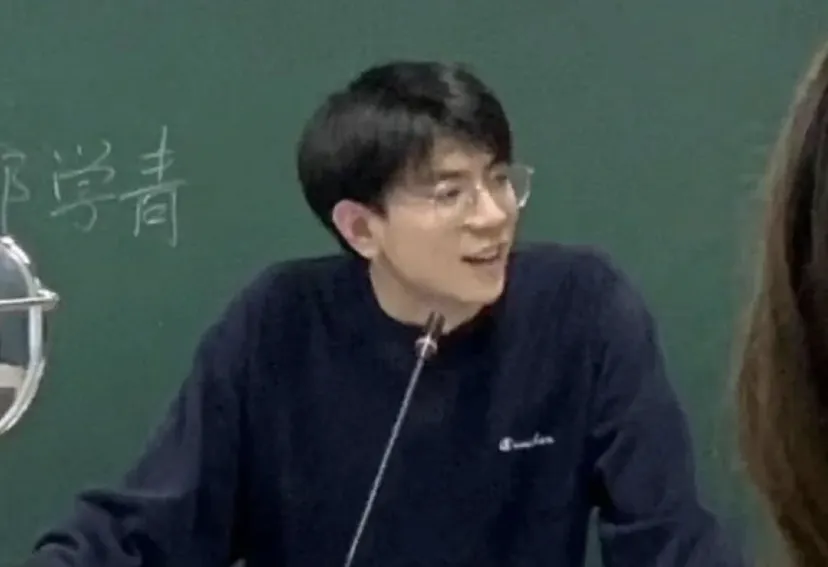 What do you miss the most about high school?
"What I miss the most about my high school is communal living. At the time, I would not have believed I would say that because I dreamed of escaping from high school dormitory life. I hated to sleep under my roommates' snoring, linning up in front of the bathroom, and running to the canteen to avoid food competition. But now, when I can live freely by eating alone, using the bathroom alone and sleeping alone, I miss the days that I shared everything with my roommates. We chatted with each other before we slept, we played sports after we finished dinner. We just did everything together. Nowadays, I have a new life and new friends, but high school life has become my most treasured memory."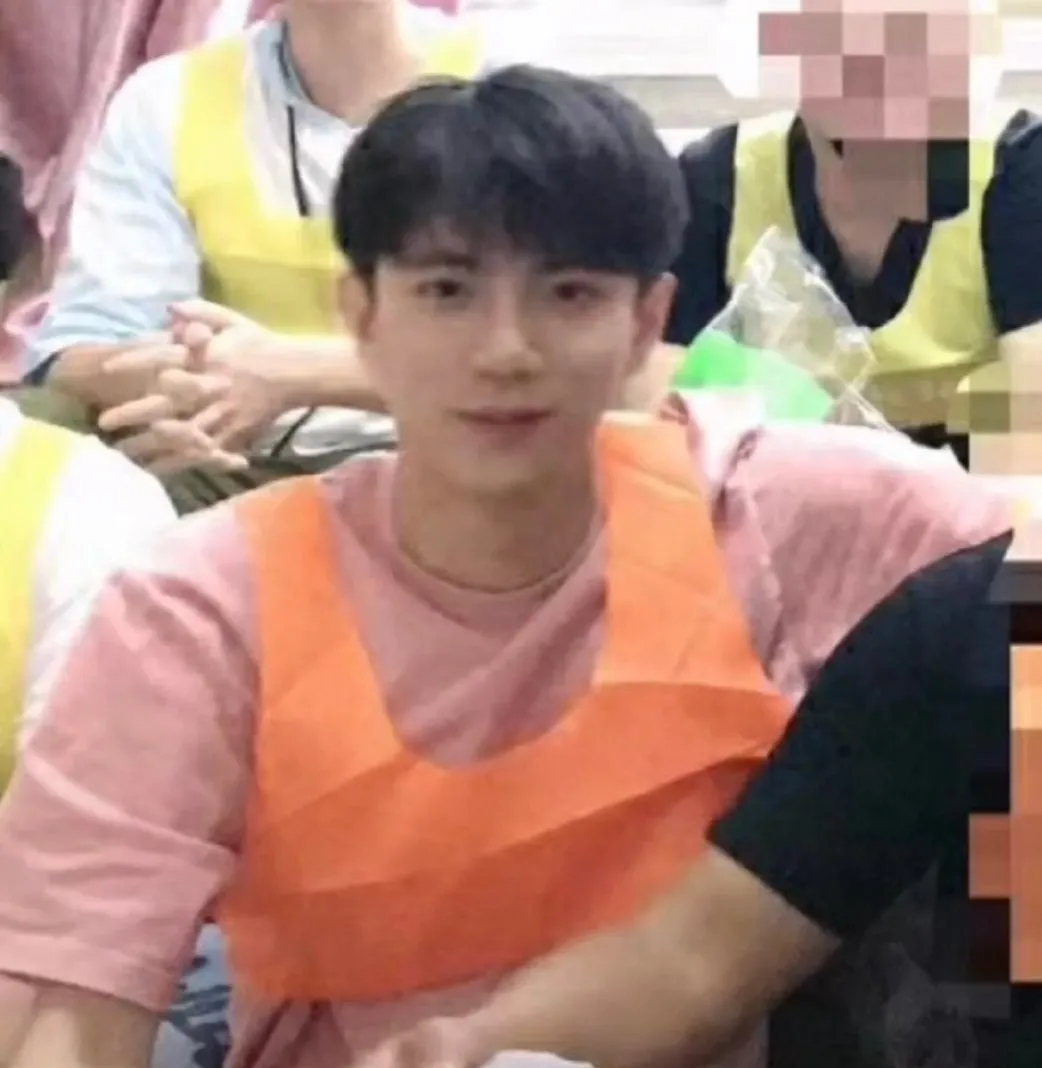 What led you to decide upon your major(s) during university? What challenge did you face and how did you overcome it?
"I chose psychology as my first major because I noticed the importance of mental health and the lack of Chinese people's attention toward this. Later, I chose philosophy as my second major because it is a fundamental subject of many areas such as psychology, education, engineering and even math, and it helped me to understand the nature of the world. However, studying psychology and philosophy requires an abundance of writings and readings, and it was one of the biggest challenges back then. I still remember there was a semester that I wrote over fifteen papers and read countless journals. There was no shortcut to overcoming the challenge, only practice and exercise made my writings better. In retrospect, all the sufferings and challenges at that time were blessings in disguise."
What was the most meaningful thing you had accomplished in university?
"When I was a freshman, I had a part-time job to teach Chinese to Canadian born Chinese youths in Victoria, Canada. I had no teaching experiences before; unsurprisingly, the teaching effect was unsatisfactory. The students were not willing to learn and speak Chinese. What shall I do? An experienced teacher told me, "You should consider 'how to teach' rather than 'what to teach.'" This reminded me the purpose of education is not to fill a pail but to light a fire. Therefore, I changed the way of teaching, I began to speak English to the students, but I pretended that my English was poor, and I often didn't understand it. Then, the students tried to use Chinese to explain English to me. Finally, they enjoyed being my English teacher and they became willing to speak and learn Chinese. "Teaching and learning benefits each other", students became my teachers, and I became a student. I had a sense of accomplishment for not only making a great progress in my teaching effect, but also promoting Chinese language, culture and history overseas."
If you could talk your Grade 12 self, what would you tell him/her?
"Keep going, you are doing just great!"
What was your impetus to join the CINEC Alumni Association Network Committee?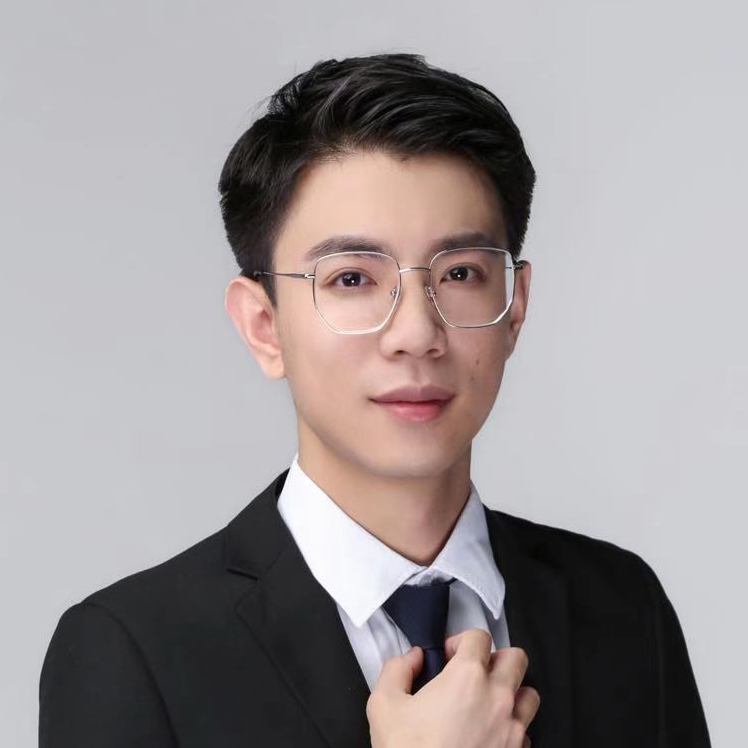 "First of all, I graduated from Canadian Secondary Wenzhou No.22 School (CSW) in 2015, I have fond feelings for my Alma Mater. After years of education, I believe that I am responsible for making a contribution to CSW as an alumnus with gratitude. Secondly, I feel a strong connection with the value of CINEC, which is "education creates an extraordinary future." I also believe that education is the foundation of a nation and people. I understand CINEC will provide rich educational resources to society, and I wish to promote educational development through CINEC NETWORK Commitment."